Greeting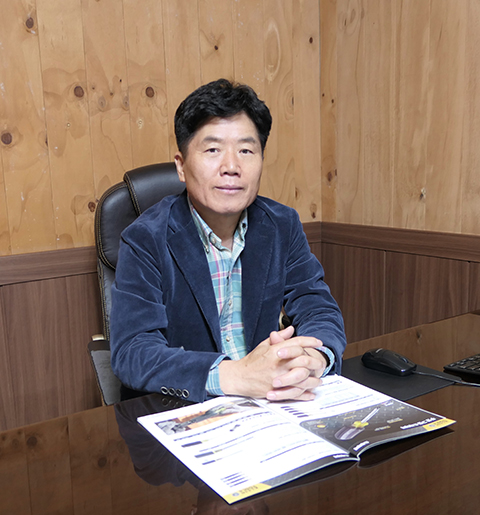 To all the customers who are visiting the DooilTools
How are you?
We started out in 1983 in Dujeong-dong, Cheonan-si, Chungcheongnam-do, Republic of Korea, with Dooil hardware, and in 1988, we changed the DooilTools.
By expanding to the wholesale business, we have achieved continuous growth and development with your love and interest.
Our leading DooilTools realized the barcode system of all its products in the information age in 2005, and as a pioneer in Internet tool shopping, we have led the tool shopping industry.
In addition, the restaurant has the largest tool store in Korea, maximizing shopping efficiency and proactively reflecting customer needs by holding an event called 'DooilTools Day' on the 21st of every month.
DooilTools staff will always make sure that your choice is made without regret.
Thank you.
CEO
Cho Byung-Hwan